Back to Blog
New Patient Consultations: Why Is the Wait so Long?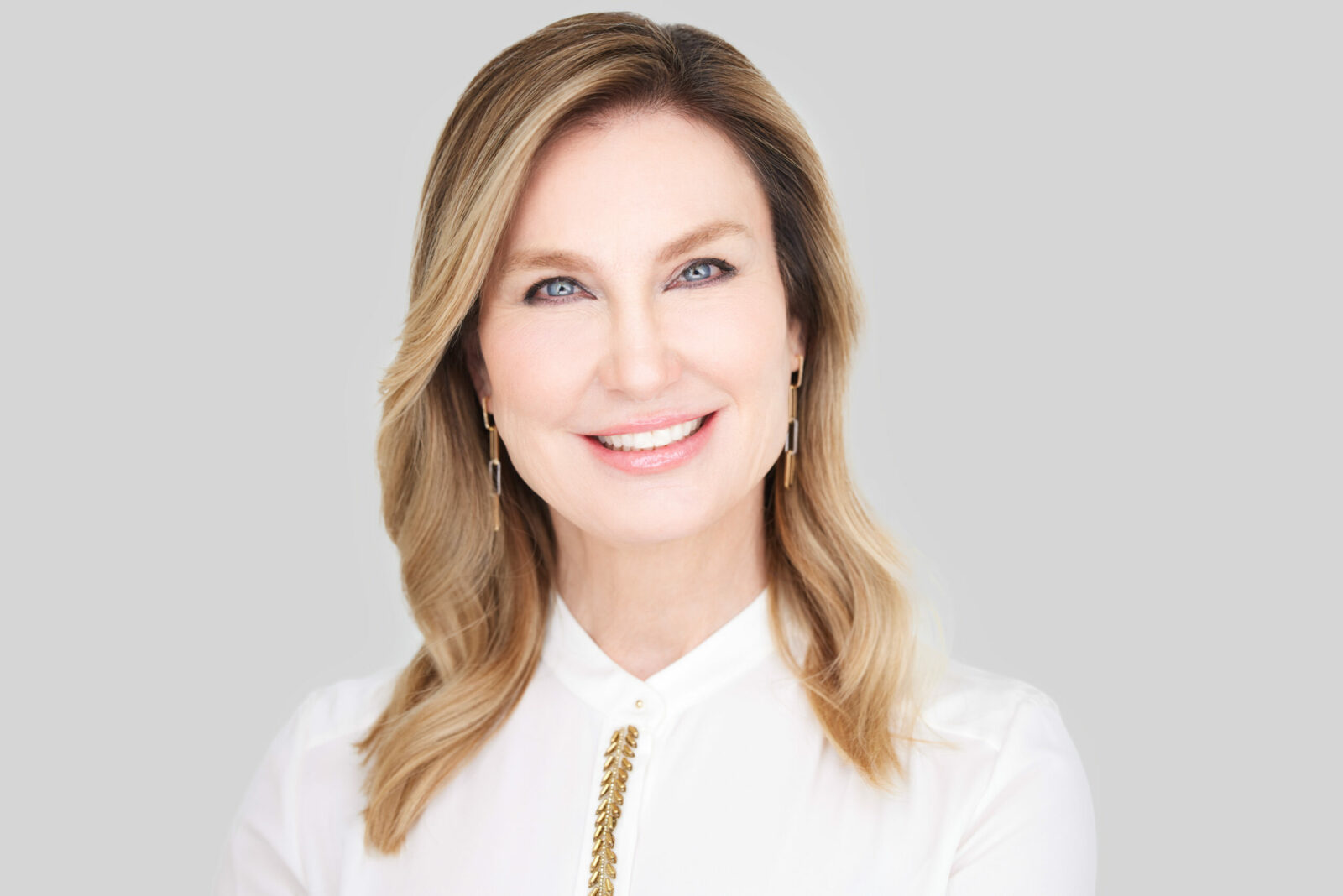 If you are new to aesthetics and looking to start your journey, you've come to the right place. In this blog, we'll examine what a new patient consultation entails, what the typical wait time is, and why.  It may seem odd – but new patients can take comfort in a long wait time, as it points to the demand and expertise of a physician or provider.
Why the wait?
For many traditional med spas, wait times hover around 1-2 weeks for a quick consultation. These can be either in an office or via online video call. On the other side of the coin, visits with plastic surgeons can be closer to six months to a year.
At our office, new patients can typically expect a three to four-month wait for a consultation with Dr. Cox. COVID precautions, seasonal demand, and of course Dr. Cox's expertise all contribute to the wait.
COVID-19 Precautions
The pandemic has affected us all, and our office is no exception. COVID screening, individualized room sanitation by a full-time cleaning person, and COVID modified protocols for routine procedures all add time that reduces the number of patient visits each day.
Seasonal Procedures
The time of year also affects wait times. We perform more laser treatments in the Fall/Winter to lessen the risk of sun exposure. Lasers create micro-injuries to the skin. Because of this, the skin is highly sensitive after treatment and sun exposure should be avoided, which is much easier to do in the Fall/Winter. If you are interested in laser resurfacing, try to plan your consultation for the warmer months. You'll get in sooner for a consultation and will already have a plan in place during the appropriate time for laser procedures.
Dr. Cox's Expertise
While COVID precautions affect the number of appointments available, and seasonality increases demand during certain times of the year, the most important reason it takes a while to get in to see Dr. Cox is her expertise. When Dr. Cox graduated medical school in 1989 there was no such thing as "aesthetic dermatology". Since then, she has worked hard to do her part in shaping the field of aesthetic medicine. Dr. Cox has performed pivotal studies on most aesthetic treatments available today; Botox, Dysport, Jeuveau, Juvéderm, Restylane, RHA fillers, Latisse, and CoolSculpting (just to name a few). Our clinical research center in Chapel Hill has completed over 60 clinical trials and between patients, you'll often find Dr. Cox running over for a quick studies appointment!
Dr. Cox also spends a significant amount of time contributing to the aesthetic knowledge base and has authored over ninety publications spanning her career. She also serves as a contributing editor for the JAAD and Dermatologic Surgery medical journals.
Travel and teaching also impact Dr. Cox's wait times, as she is occasionally away lecturing or directing courses for other physicians at The American Academy of Dermatology (AAD) and the American Society for Dermatologic Surgery (ASDS).
So, while her research activities, teaching, and publications have a significant impact wait times to see Dr. Cox as a new patient, it's these activities that allow her to bring the newest, most innovative treatment techniques to our patients.
Our New Patient Consultation Process
Dr. Cox only sees a limited number of new patients each day. New patient consultations overall last about 60 minutes and include an extensive set of baseline photos (2D/3D images), health history with staff, and a discussion of your main concerns with Dr. Cox. At the end of your consultation, Dr. Cox will create a care plan that walks through each concern and treatment option and answer any questions you may have. This process can be lengthy, and therefore only one new patient consultation occurs at a time.
Consultations with our Other Providers
If you have more specific or targeted concerns, it is possible to be seen for a new patient consultation by one of our other providers. For example, if you would like to start addressing your sun damage and explore some treatments options, you would be scheduled with our PA, Corynn. She is the laser specialist in the office and sees consultations for sun damage, scarring, acne, Rosacea, Melasma, etc. Our team of aestheticians can see consultations for general skincare, dermaplaning, medical-grade facials, and body contouring procedures like CoolSculpting and Emsculpt. On average Corynn books about 6-8 weeks in advance, while our aestheticians book about 4-6 weeks out for new patients.
Booking an Appointment
To being your journey with aesthetic medicine, you can submit a form on our Request a Consultation page or give the office a call at (919) 403-6200. We can't wait to hear from you!