Back to Homepage
Meet Dr. Cox
A pioneering thought-leader in aesthetic medicine who just happens to live in Chapel Hill, Dr. Cox is internationally recognized for her expertise in cosmetic dermatology. Founder of Aesthetic Solutions, Dr. Cox also is a published author and lectures worldwide on aesthetic medicine.
About Dr. Cox
When Dr. Sue Ellen Cox began practicing dermatology over 25 years ago, there was no such thing as "aesthetic dermatology." An early and passionate believer in the power of effective, minimally invasive aesthetic treatments, Dr. Cox worked hard to shape the field with her values: rigorous scientific evaluation of every treatment, an emphasis on safety, and appreciation for subtle, natural-looking results.
Dr. Sue Ellen Cox is a board-certified dermatologic surgeon, founder and medical director of Aesthetic Solutions in Chapel Hill, NC. She is an internationally recognized expert in facial rejuvenation using lasers, injectable fillers and neuromodulators. Dr. Cox runs an active clinical research center, and has performed clinical trials and pivotal studies on most neuromodulators and fillers, including Botox, Dysport, Jeuveau, Juvéderm, Restylane, RHA fillers, Belotero, Voluma, Kybella, Restylane Silk, Restylane Kysse and Latisse.
Dr. Cox has devoted her career to advancing aesthetic medicine and advocating for natural results and compassionate patient care.
Dr. Cox is a contributing editor for the Journal of Dermatologic Surgery, an editor for Modern Aesthetics, and has authored or co-authored more than one hundred peer-reviewed articles and book chapters. Dr. Cox serves on committees and boards for the American Society for Dermatologic Surgery, the American Academy of Dermatology, and various pharmaceutical and device manufacturers. Dr. Cox lectures internationally, directs national workshops, and here at home teaches cosmetic dermatology clinic to residents at the UNC School of Medicine and Duke University Medical Center.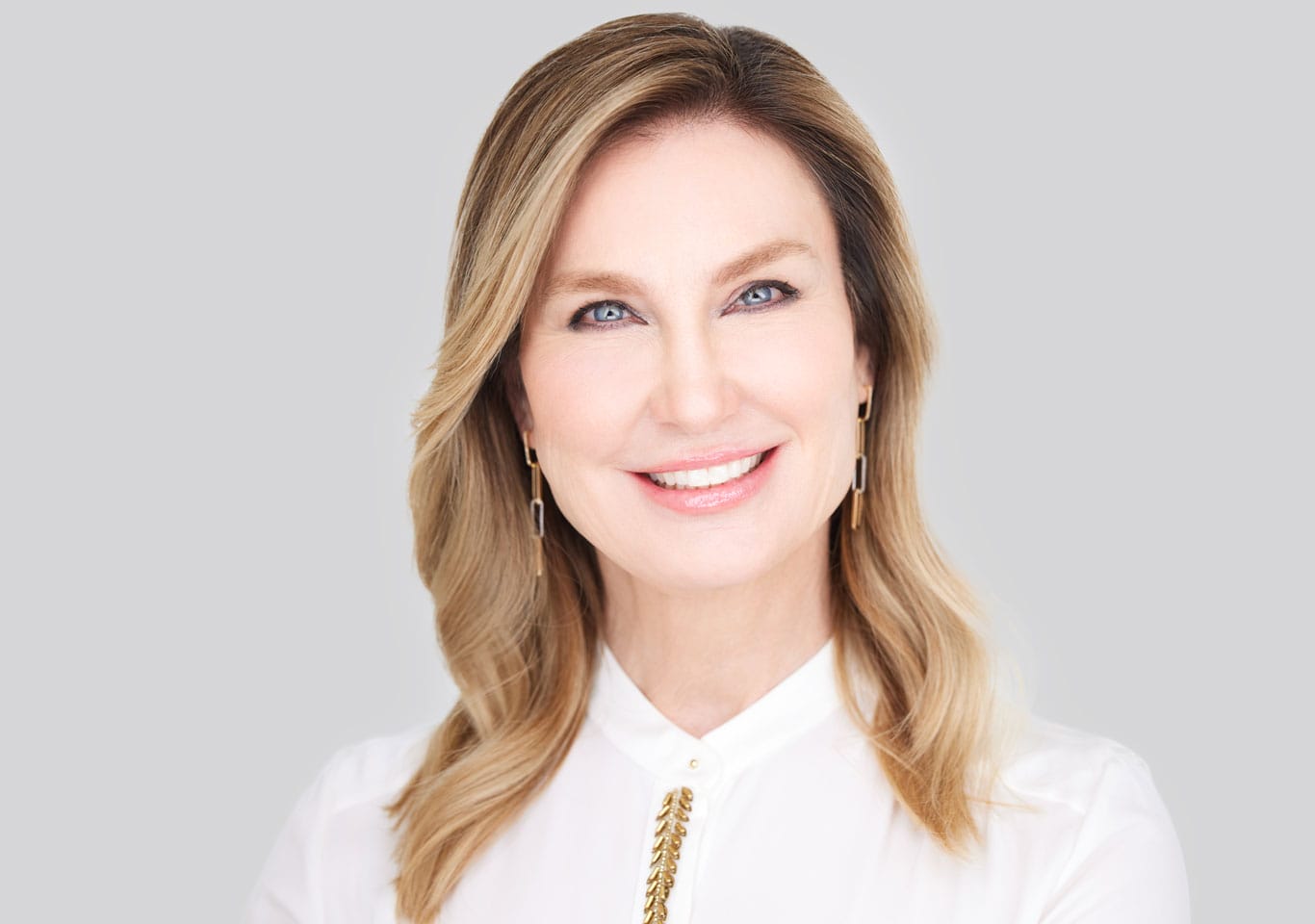 Organizations
American Society for Dermatologic Surgery
American Academy of Dermatology
American Society for Laser Medicine and Surgery
North Carolina Dermatology Association
Galderma's Women in Aesthetics Leadership Council
Accreditation Association for Ambulatory Healthcare
Women's Dermatologic Society
Professional Achievements
Dr. Cox is honored to be recognized by her organizations, peers and patients as an accomplished physician dedicated to serving patients, improving education and advancing aesthetic medicine.
President, Americiety for Dermatologic Surgery (ASDS),

2021-2022

Voted to the list of Best Doctors in America by physician peers,

every year since 2005

Contributing Editor, Journal of the American Academy of Dermatology (JAAD),

since 2003

Feature Editor, Journal of Dermatologic Surgery
Member of the Alpha Omega Alpha Honor Medical Society
Editorial Board, of Modern Aesthetics magazine,

since 2017

Continuing Medical Education Award, American Academy of Dermatology,

January 2002 - October 2004

Preceptorship Program Award, American Society for Dermatologic Surgery,

October 2006

Teaching Award, American Society for Dermatologic Surgery,

October 2006

Feature Editor, Liposuction Council Bulletin, Journal Of Dermatologic Surgery,

August 2001 - 2003

Contributing Editor, Dermatologic Surgery,

2001 - present

Feature Editor, Chemical Peels, Journal of Dermatologic Surgery,

March 2003 - present