Back to About
Specials & Events
We believe engaged patients make better decisions and are more likely to be satisfied with their treatment. Join us for educational events and festivities, and enjoy the benefit of loyalty programs and other specials.
Specials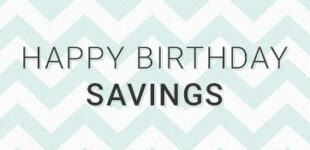 Yearly Savings
It's Your Birthday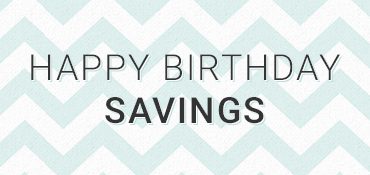 Yearly Savings
It's Your Birthday
Birthdays are special and we'll help you celebrate! Enjoy $50 – $100 off any one cosmetic treatment within 30 days of your birthday.
Promotions are nice…. if you happen to need the promotion when it's offered. Listening to her patients, Dr. Cox years ago reasoned since everyone has a birthday, everyone could plan and pick their own promotion treatment.  It must be a great idea 'cause other practices are starting to copy us 🙂  Oh well, we're flattered to be leading the way with $50 off on 90% of your birthdays.
What's with the 90% you ask?  Well, as we approach significant milestone birthdays, such as the "Big 40,"  we often find ourselves evaluating lifestyle, goals and appearances. Skin changes as we age and milestone birthdays are the perfect time to update skin care routines and invest in your appearance.  So, 10% of the time – when your age ends with a "0" – our birthday gift is $100 off!
The Happy Birthday Savings CAN be combined with all other offers and specials.  How's that for a birthday present?
Events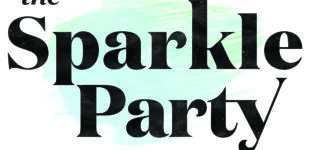 November 14, 2019
The 2019 Sparkle Party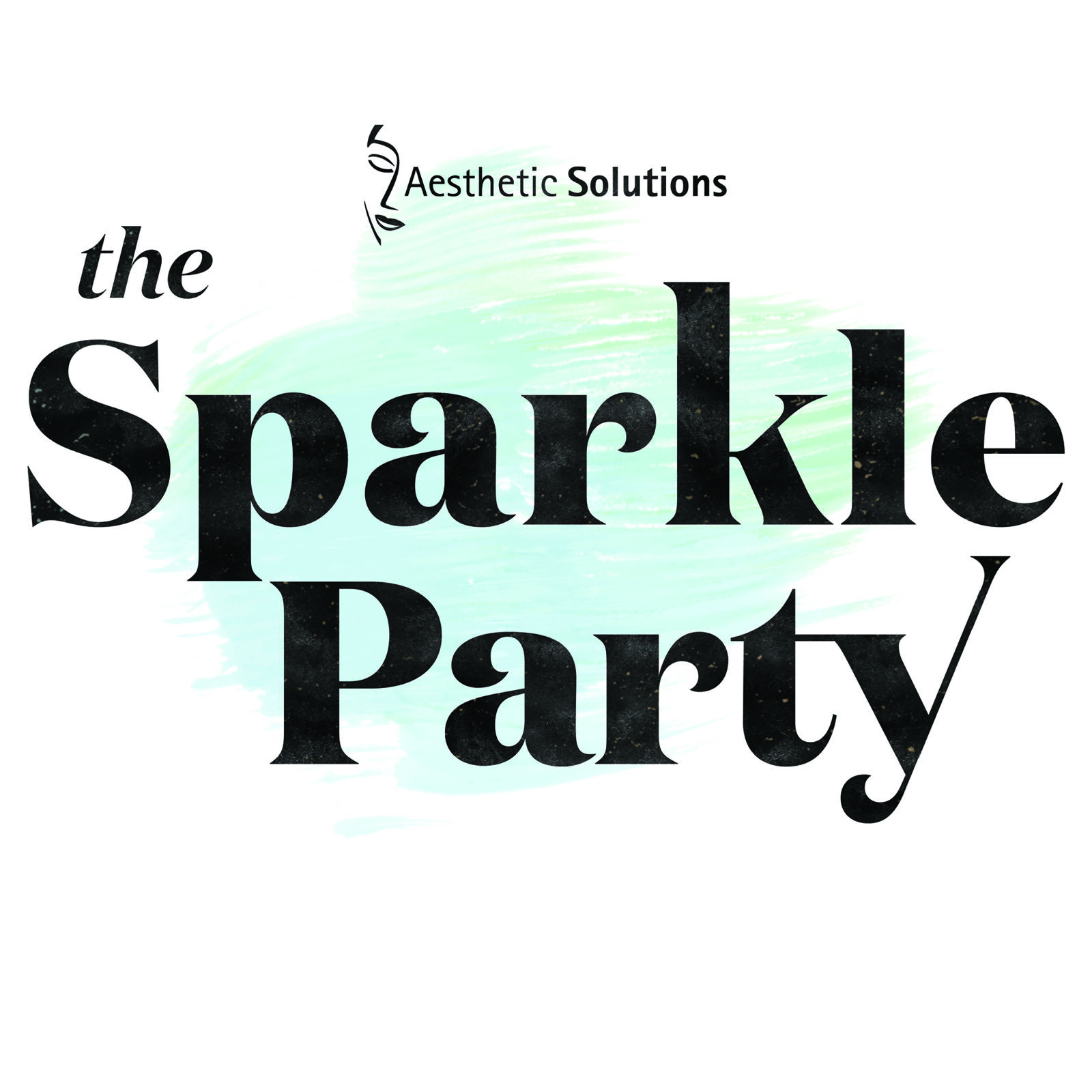 November 14, 2019
The 2019 Sparkle Party
The 6th Annual Aesthetic Solutions Sparkle Party is quickly approaching! Join us to talk with experts in aesthetic medicine about the latest innovations and Dr. Cox's favorite treatments. You'll have access to exclusive information on injectables, laser resurfacing, body contouring, vaginal rejuvenation, medical-grade skincare and more! Guests will enjoy hors d'oevres, valet parking, exclusive savings and over $10,000 in giveaways.
One RSVP required per guest. RSVP HERE.