Back to Body Contouring
Emsculpt
Emsculpt stimulates muscles in the abdomen, arms, buttocks and calves to simultaneously build muscle mass and reduce unwanted fat.
01
How does Emsculpt work?
Emsculpt uses High-Intensity Focused Electro-Magnetic (HIFEM®) technology to induce supramaximal muscle contractions that are not achievable by voluntary actions, like exercise. Used on the abdomen, arms, buttocks and calves, these supramaximal contractions have benefits for both fat and muscle. In one treatment, you will achieve the equivalent of 20,000 sit-ups, curls, squats or calf raises. Supramaximal muscle contractions trigger hyperplasia and hypertrophy to grow muscles.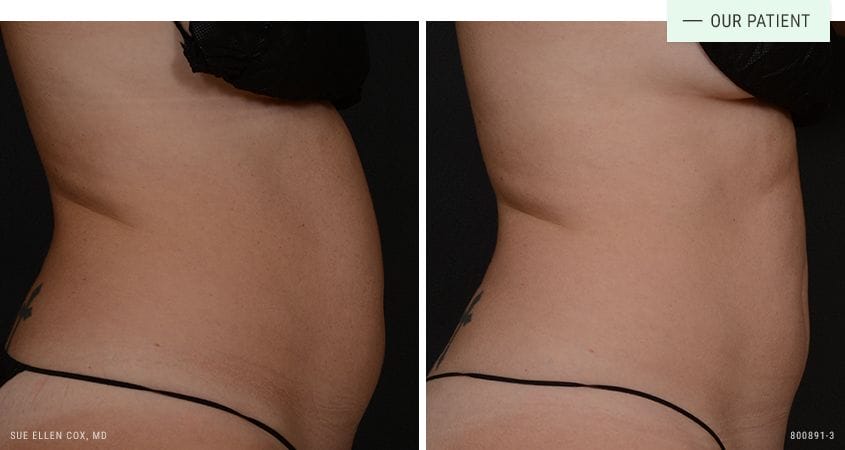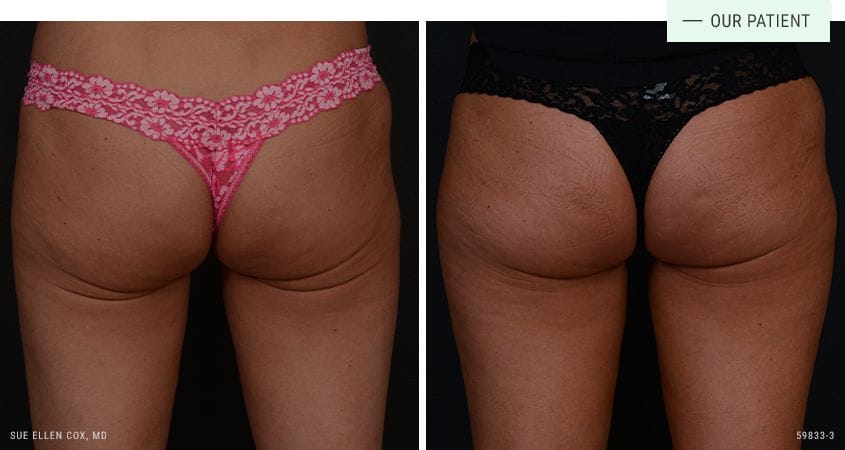 02
Is Emsculpt safe?
Emsculpt is the first FDA-cleared energy device approved to build muscle mass.   Emsculpt technology is backed by 7 independent clinical studies. Like any surgical or non-surgical procedure, there are risks associated. As a teacher and trainer of other physicians in safe, effective body contouring procedures, Dr. Cox stresses the importance of finding an experienced provider supervised by a physician who understands the finer points of treatment.
03
Emsculpt downtime
Emsculpt is extremely well tolerated and feels like an intense workout. There is no downtime or pre/post treatment preparation.
04
Emsculpt results
Emsculpt produces noticeable improvement of muscle strength and tone. Immediately after treatment you will feel results, just like after an intense workout at the gym. Visible signs of improvement are typically reported 2-4 weeks after the last session and continue to improve for several weeks following.  Individual results may vary. A minimum of 4 treatments is recommended.
Related Clinical Trials
Dr. Cox completed work as the principal investigator in this study "A Feasibility Study to Evaluate Electromagnetic Muscle Stimulation and CoolSculpting for Abdominal Contouring". The study began in November 2018 and ended in April 2019.