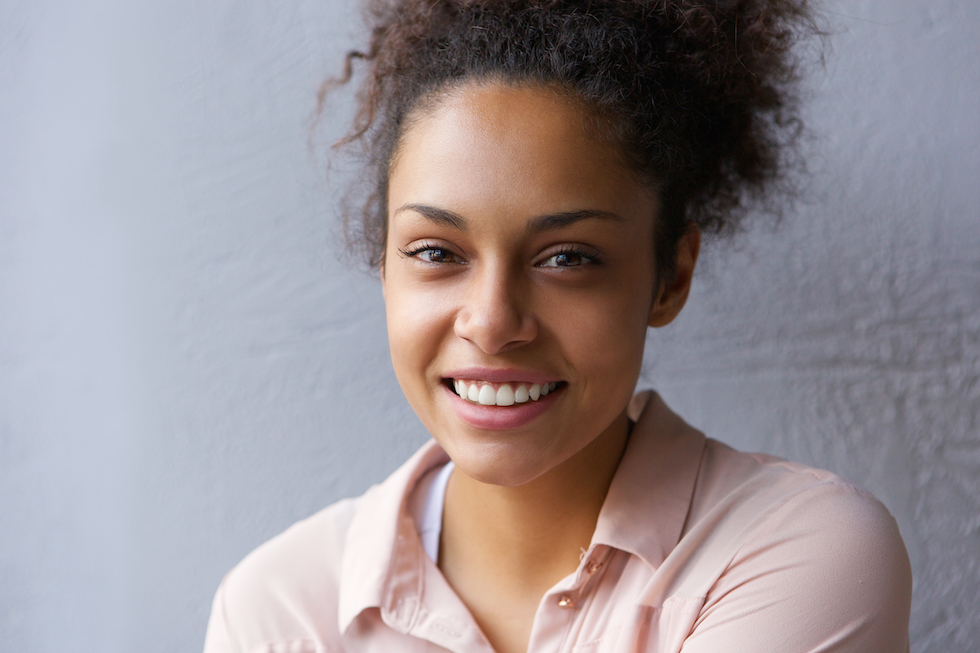 We recently sat down with Kristina W., an Aesthetic Solutions patient who recently underwent the CoolSculpting procedure with Dr. Cox. We had the opportunity to speak with her both before and after her procedure, to witness her remarkable transformation firsthand. Let's hear from Kristina about her experience and what she's eager to share with others considering the treatment:
---
Tell me a little about why you sought out CoolSculpting?
I was within my ideal body weight but had always had trouble with a little pouch of extra cushion around my belly and inner thighs. As a fit individual, committed to a regular exercise program and relatively well-balanced eating habits, I was frustrated by those stubborn areas.
Had you ever considered an aesthetic treatment/enhancement?
I had never previously considered aesthetic treatments for superficial issues I had with myself, but after hearing about the impact CoolSculpting has had on athletic people who have problem areas, my interest sparked. The fact that CoolSculpting is non-invasive was reassuring.
What area of your body did you want CoolSculpting to target? Why?
My midsection/love handle and inner thigh areas have always been difficult to trim down. My current workout plan was not helping me achieve the results I wanted.
Tell us about the consultation process? Who did you meet with? How did they guide you towards the best treatment area?
My consultation was with Kim, who was clearly a very accomplished and experienced Coolsculpting expert. She asked me about my exercise habits and what areas I was insecure about. She explained how CoolSculpting could potentially help address these issues for me to see improvement. She walked me through the entire process and alleviated some of my unwarranted, initial anxieties. Dr. Cox also checked in during the consult to talk with me, answer any questions I had, and confirmed the treatment plan Kim had prepared.
What were your feelings before the procedure?
To be honest, I was a little bit nervous and skeptical. Aesthetic treatment results aren't guaranteed within a certain amount of time, so I really didn't know what to expect or when. I was also unfamiliar with the safety and long-term efficacy of this treatment. After my consultation with Dr. Cox and her team, all my questions were answered, making those fears dissipate. I felt more confident about going through with the procedure and my nervous energy quickly turned into excitement over the imminent results.
What was the treatment like?
From the start, Kim was very attentive and helped me get comfortable in my robe on the treatment bed with pillows and blankets before the treatment. The suction cup apparatus was latched onto my excessive fat, like a strong vacuum pulling on the treatment area. As the process began, I felt an extreme blast of coolness, and after a couple of minutes, my skin started to grow numb. Kim offered snacks and a drink, asked if I wanted Netflix on the TV, gave me a call button to press if I needed anything and left me alone to relax. The feeling was odd and a little uncomfortable, but not painful. One thing I was not I wasn't prepared for was the wetness that ensued because of the cold pressure on my skin; coming prepared with a towel would have been a good hindsight decision! It took about 30 minutes for each treatment section. I was in and out within an hour and a half total.
What type of results did you experience?
I knew not to expect immediate results from Coolsculpting. Dr. Cox was very transparent in letting me know it would take several weeks to begin seeing results. She also told me I would get results from one session but might want more than one treatment for maximum results.
As for how I felt immediately after the procedure, I experienced a lack of sensation in the treatment area for several days. It felt similar to coming in from cold weather and waiting for your body to "thaw" out. After 3-4 months, I was happy to see changes in my body shape in those specific areas.
What info would you share with someone considering this procedure?
The process was very quick and surprisingly more affordable than I initially thought. I did not feel blindsided or shocked about anything because Dr. Cox and the team prepared me fully, and set my expectations. Though the treatment was a bit uncomfortable, it is a good alternative for stubborn areas and, as an athlete with problem spots, it's a simple add-on to get rid of fat in places that are hard to target in workouts. I think adding on CoolSculpting could be especially beneficial for people who are sticking to a healthy diet and a consistent exercise regimen.
For more information about how you might benefit from the targeted results of CoolSculpting, please schedule a consultation by filling out the form. One of our experienced clinicians will be glad to contact you with information and guidance.